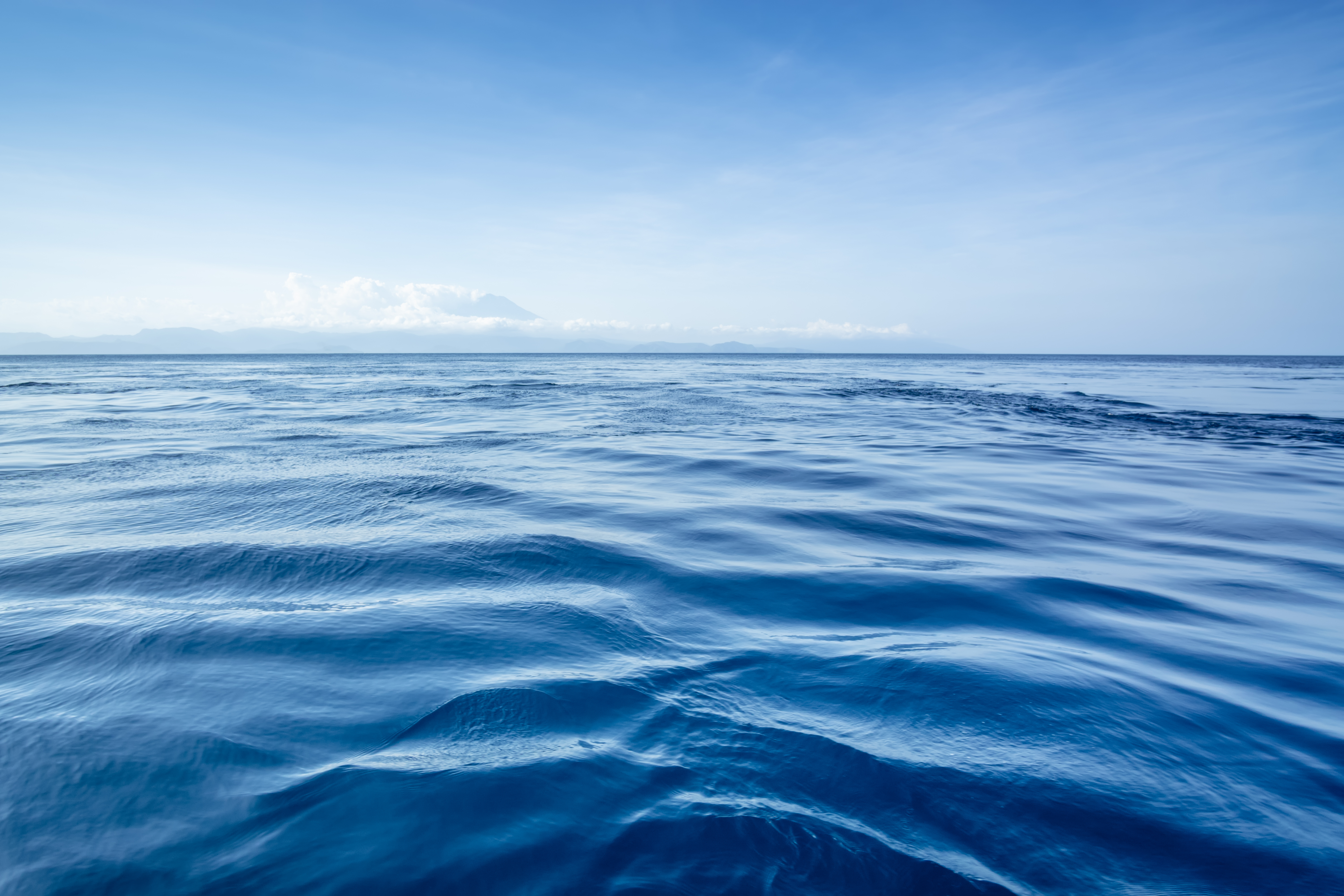 N67
G-Drive Marine
Compact and cost-effective
Short load response time
High power density with minimum fuel consumption
Up to 600 hours service intervals (among the best in the category)
Images shown are for illustration purpose only
Drag to rotate
Description
The NEF Series is the widest among FPT Industrial engine families for pleasure and professional marine duties, with four different displacements available in mechanical and electronic version.

Fixed speed G-Drive range NEF engines are characterized both by advanced mechanical fuel injection and electronic Common Rail systems, providing high reliability, low fuel, and servicing costs.


Options include exhaust systems, CAN-BUS speed sensor control, PTOs, and compliance to Class homologation as RINA.
G-Drive NEF mechanical engines cover a power range from 36 to 100 kWm at 1500 rpm and 44 to 120 kWm at 1800 rpm in prime power rating.
Legend
---
Arrangement
L (in line)
V (90° "V" configuration)
Air Handling
TCA (Turbocharged with aftercooler)
TC (Turbocharged)
NA (Naturally Aspirated)
Turbocharger
WG (Wastegate)
VGT (Variable Geometry Turbocharger)
TST (Twin Stage Turbocharge)
Injection System
M (Mechanical)
CR (Common Rail)
EUI (Electronic Unit Injector)
MPI (Multi Point Injection)
Exhaust System
EGR (Exhaust Gas Recirculation)
SCR (Selective Catalytic Reduction)
---
Arrangement
L (in line)
V (90° "V" configuration)
Air Handling
TCA (Turbocharged with aftercooler)
TC (Turbocharged)
NA (Naturally Aspirated)
Turbocharger
WG (Wastegate)
VGT (Variable Geometry Turbocharger)
TST (Twin Stage Turbocharge)
Injection System
M (Mechanical)
CR (Common Rail)
EUI (Electronic Unit Injector)
MPI (Multi Point Injection)
Exhaust System
EGR (Exhaust Gas Recirculation)
SCR (Selective Catalytic Reduction)