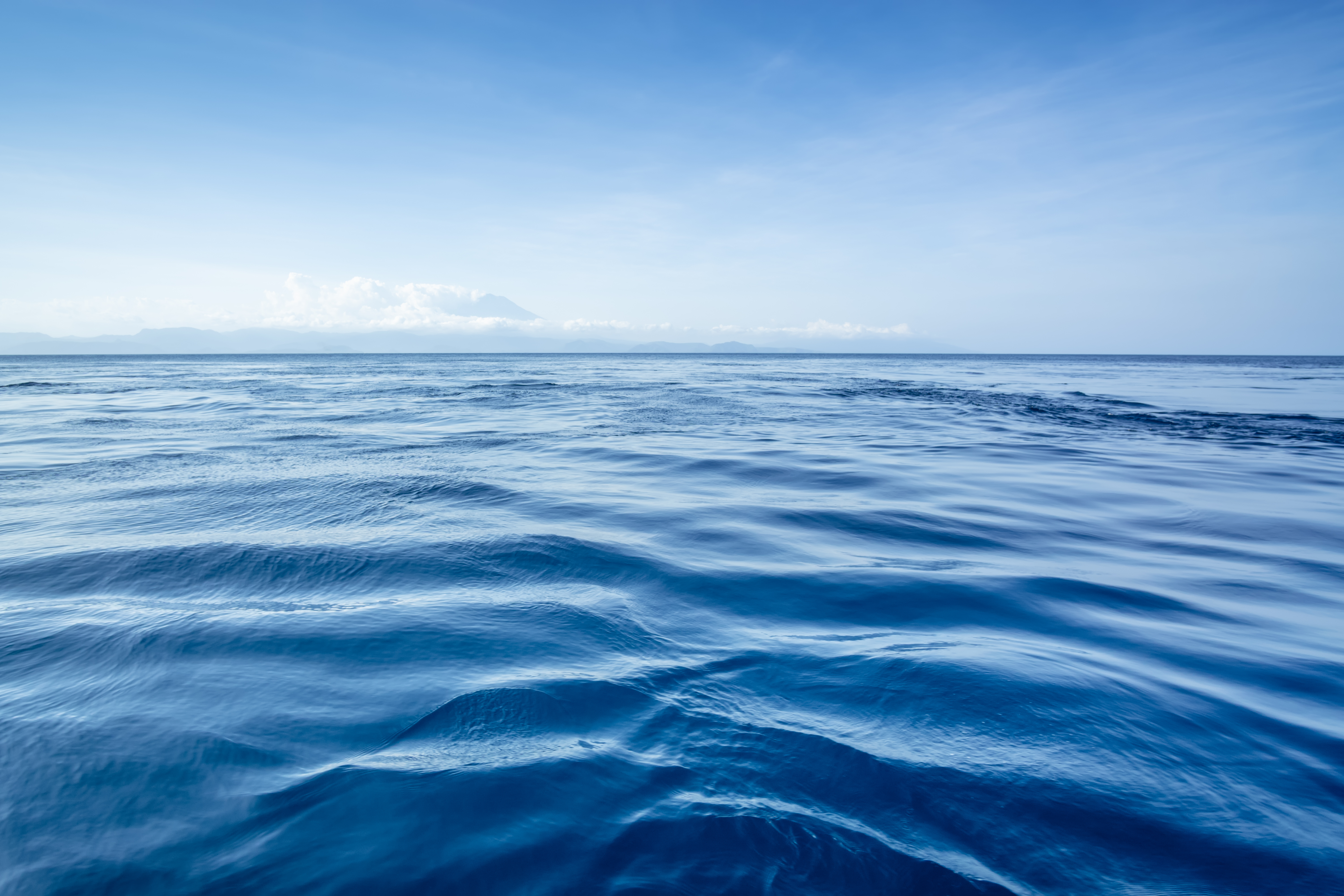 CURSOR 9
G-Drive Marine
High power & torque density
Low fuel consumption and emissions
Structural stiffness / low vibration and noise
Up to 600 hours service intervals
Images shown are for illustration purpose only
Drag to rotate
Description
Cursor engines offer high compactness and the highest levels of reliability, covering from 8,7 to 15,9 L displacement.

Fixed speed G-Drive range Cursor electronic Common Rail engines are characterized by easy maintenance and extreme efficiency.


Options include exhaust systems, CAN-BUS speed sensor control, PTOs, and compliance to Class homologation as RINA.
Cursor state-of-the-art technologies guarantee high reliability and great performances. The 8.7-liter g-drive engine covers a power range from 193 to 276 kWm in prime power rating.
Legend
---
Arrangement
L (in line)
V (90° "V" configuration)
Air Handling
TCA (Turbocharged with aftercooler)
TC (Turbocharged)
NA (Naturally Aspirated)
Turbocharger
WG (Wastegate)
VGT (Variable Geometry Turbocharger)
TST (Twin Stage Turbocharge)
Injection System
M (Mechanical)
CR (Common Rail)
EUI (Electronic Unit Injector)
MPI (Multi Point Injection)
Exhaust System
EGR (Exhaust Gas Recirculation)
SCR (Selective Catalytic Reduction)
---
Arrangement
L (in line)
V (90° "V" configuration)
Air Handling
TCA (Turbocharged with aftercooler)
TC (Turbocharged)
NA (Naturally Aspirated)
Turbocharger
WG (Wastegate)
VGT (Variable Geometry Turbocharger)
TST (Twin Stage Turbocharge)
Injection System
M (Mechanical)
CR (Common Rail)
EUI (Electronic Unit Injector)
MPI (Multi Point Injection)
Exhaust System
EGR (Exhaust Gas Recirculation)
SCR (Selective Catalytic Reduction)