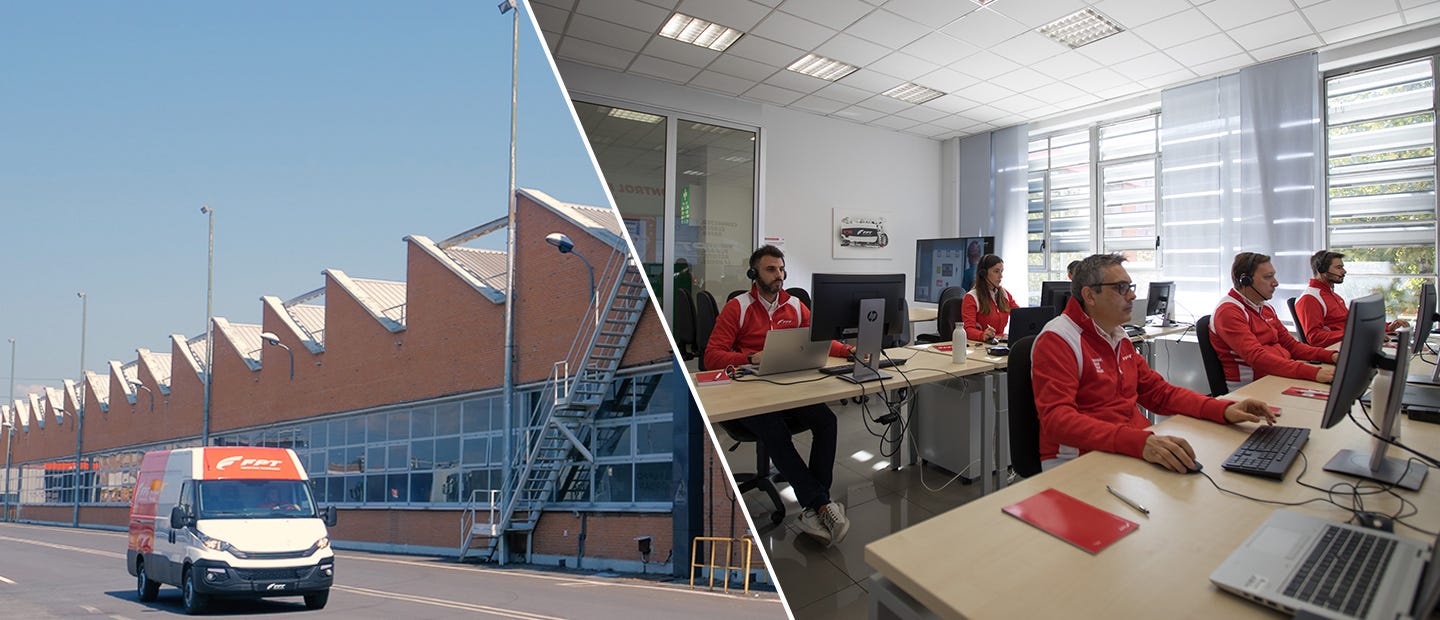 CARE & ASSISTANCE
You ask for support, we deliver assistance.
24/7 CARE & ASSISTANCE
Because you never stop, neither do we. Our Customer Contact Centre is active 24/7, to assist you and to activate our local support network.
Caring is our nonstop technical and expert support service that's ready to help you anytime, anywhere, guiding you towards an efficient resolution of any problems and working to prevent new ones.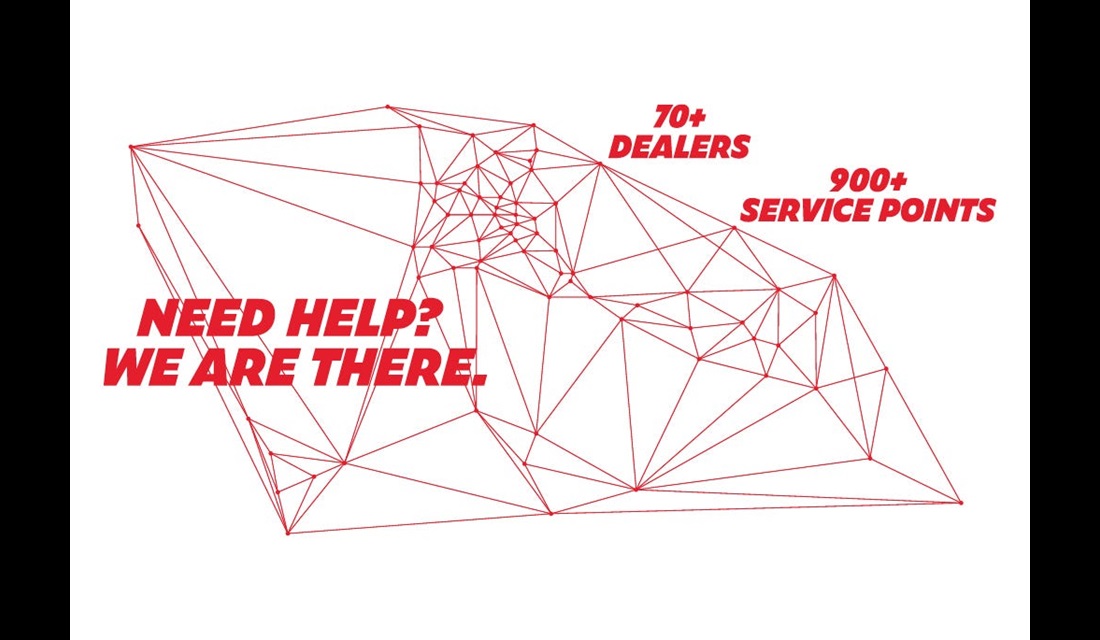 Italy, Spain, France, Germany, Netherlands
​Need help? We are there.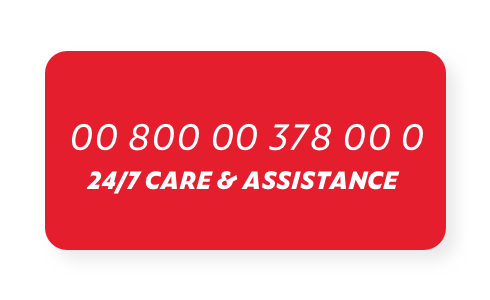 Our assistance & Network
Throughout your journey, you can always rely on an integrated team of FPT experts ready to support you.
Select a region to discover your local toll free number or nearest service point.
Do you want to know more?