FPT Industrial
Our efficiency. Your edge.
Get in touch with the FPT Industrial products and services.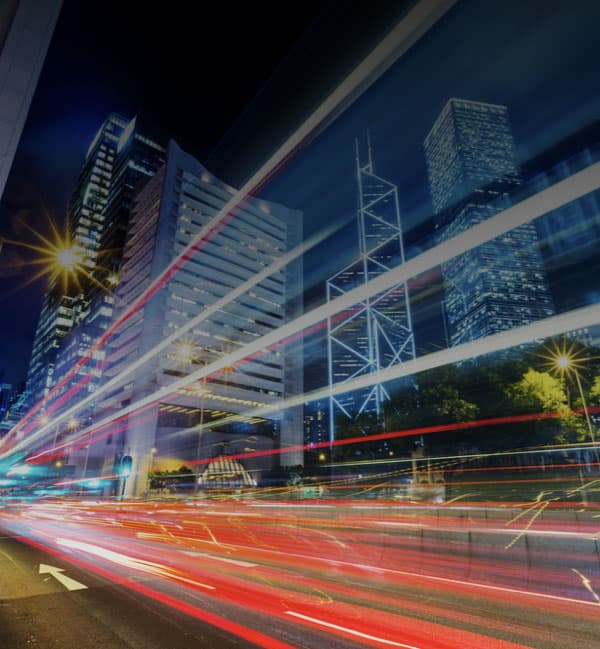 THE NETWORK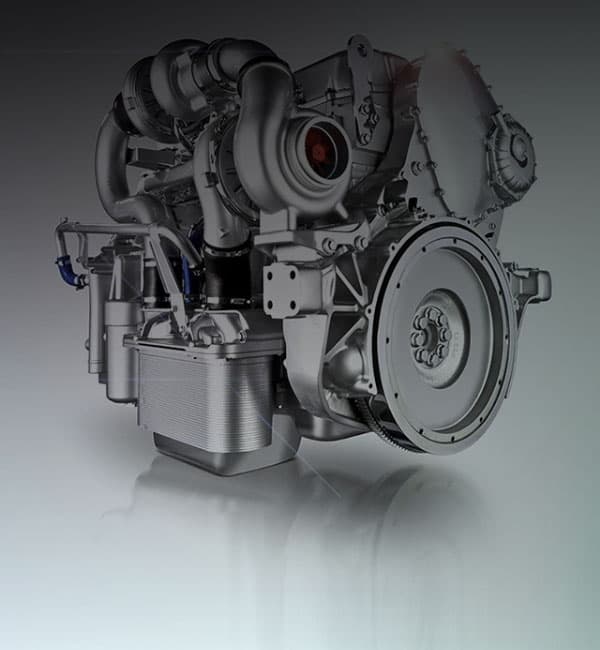 THE ENGINES
A world of stories. Powerful ones.
CES 2022
Powered by
CONSUMER ELECTRONIC SHOW
GET IN TOUCH
Stay in contact and up-to-date with the FPT world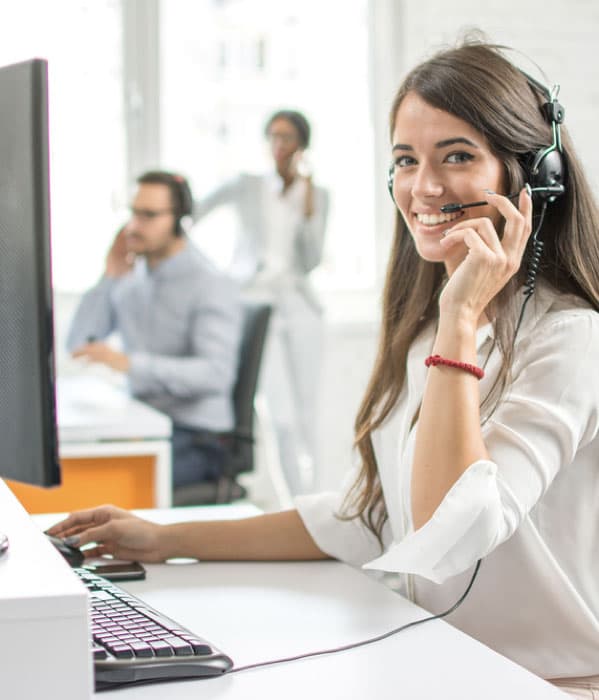 CONTACTS
For any further information, please feel free to call us or send a message. We will get back to you as soon as possible.
Call Center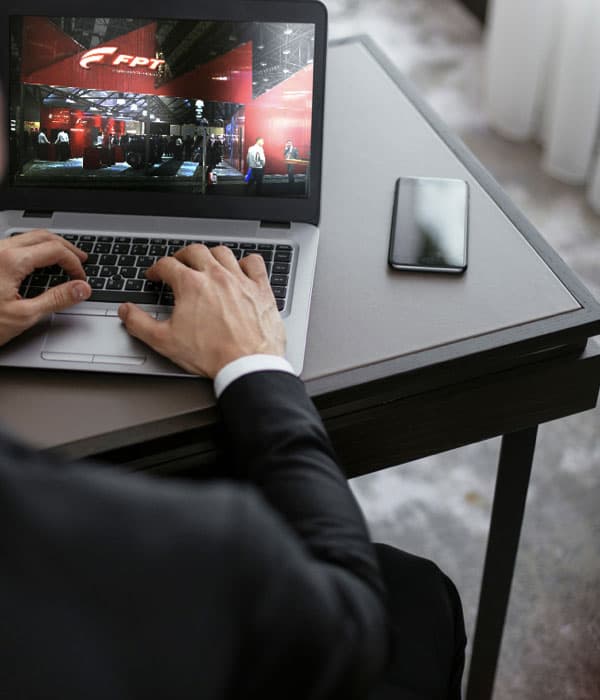 NEWSLETTER
Sign up to our newsletter. We will keep you posted about technologies, new engines, events, records and more.

Subscribe now

ReferenceError: document is not defined at C:\home\site\wwwroot\dist\fpt-industrial\server.bundle.js:27:634374 at Ye (C:\home\site\wwwroot\dist\fpt-industrial\server.bundle.js:58:21549) at Fe (C:\home\site\wwwroot\dist\fpt-industrial\server.bundle.js:58:22324) at Ke (C:\home\site\wwwroot\dist\fpt-industrial\server.bundle.js:58:25373) at Fe (C:\home\site\wwwroot\dist\fpt-industrial\server.bundle.js:58:22574) at Ke (C:\home\site\wwwroot\dist\fpt-industrial\server.bundle.js:58:25373) at Ve (C:\home\site\wwwroot\dist\fpt-industrial\server.bundle.js:58:21965) at Fe (C:\home\site\wwwroot\dist\fpt-industrial\server.bundle.js:58:22305) at Ke (C:\home\site\wwwroot\dist\fpt-industrial\server.bundle.js:58:25373) at Je (C:\home\site\wwwroot\dist\fpt-industrial\server.bundle.js:58:26578)
processing of my Data by FPT Industrial S.p.A. in hardcopy, by automated or electronic means including via mail or e-mail, phone (e.g. automated phone calls, SMS, MMS, fax) and any other mean (e.g. web sites, mobile apps), with the purpose of sending commercial communication and newsletter as well as advertising on products and services, as detailed in section 2 (iii) of the Privacy Notice:
communication of my Data to the Iveco Group's subsidiaries and affiliates and joint ventures participated, directly or indirectly by Iveco Group as well as the authorized dealers and distribution and processing by them with the purpose of sending commercial communications as well as advertising on their products and services as detailed in section 2 (iv) of the Privacy Notice: